On the solid bases of LEM managers with thirty years of experience in the world of telecommunications, we offer management consultancy services, and we help our clients' companies to maximize their profit acting on three points: Processes, People, Organization.
An effective path of change must act at the same time on all levers and must focus on creating value for the end customer
Processes: they are "the object" of our intervention, and generate the operational performance of the company
People: indispensable for making change sustainable, lasting and "virtuous"
Organization: it is the enabling factor of the change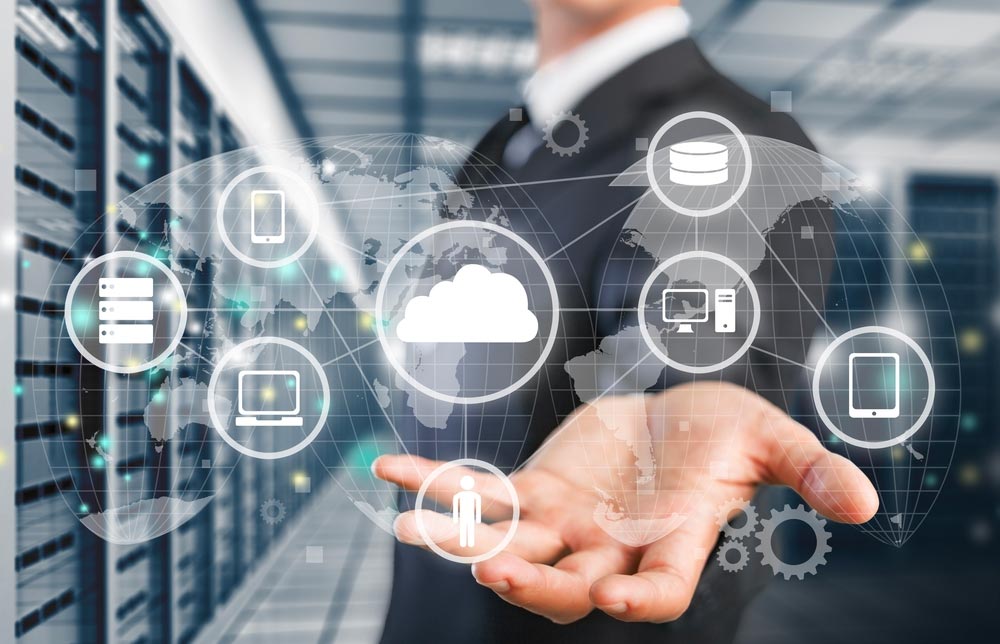 Our skills and thirty years of work experience both with medium-sized Italian companies and with large multinationals allow us to affect all the operational processes of the company, regardless of the type of business in which it operates (B2B, B2C production, provision of services , ...) or the operating model (mass production, on order, campaign work, ...).
Our consulting interventions are characterized by a strong personalization component, accompanied by a profound methodological competence and the ability to use specific managerial tools. It is natural for us to adopt the principles and tools of Lean Thinking in our consulting projects, in all industrial sectors and in all processes, drawing on the great wealth of know-how and experience gained in Italy and abroad.
Our approach is valid and adaptable to any business, regardless of company size (from multinational to SME).