LOGISTICS AND TRANSPORT SERVICES
Importers, Dealers and Manufacturers from all over Italy know the difficulties caused by badly organized Logistics. Extra Business Solutions are the best for dealing with unexpected problems, such as the sudden increase in workload, which could unthinkably have negative effects that would nullify your income. For this and for many other reasons, related to costs and above all to the quality of the service, LEM International S.r.l. is the solution you've been waiting for!
Experience has trained our experts, whom we personally rely on for our internal logistics activities. The contacts in the commercial sector make our work flexible and supported by a great experience; a high-level sector that we have decided to transform into a service also for those companies that are faced with logistical problems every day.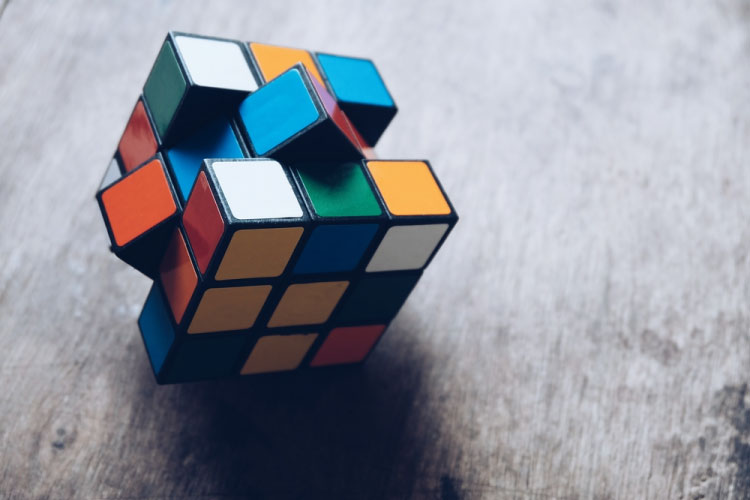 LEM INTERNATIONAL S.R.L. WILL USE MANAGEMENT ENGINEERING TECHNIQUES TO POWER UP YOUR BUSINESS LOGISTICS. OUR WORK IS MADE UP OF DIFFERENT PHASES:
IDENTIFICATION OF CRITICALITIES
Identification of Criticalities
PROBLEM SOLVING
Solution With Engineering Techniques Of The Criticalities Found Previously
Our business model provides our customers with the security of noticeable savings after short periods of time. We develop a tailor-made logistics program for the specific customer, with the aim of satisfying their needs and improving their service. Our systems offer an automated operation for data management and a wide range of services aimed at improving the customer's operational efficiency. Our services take over the entire logistics function, from collection in the warehouse or your premises, to distribution throughout the Italian territory .