Professionalism
Reliability
Internationality
Innovation is today; Rely on us for your ambitious project.
The professional level of our expert engineers and financial consultants, combined with our problem solving abilities, will guarantee a high quality service to our customers.
Relying on our quality control system and a highly professional team we can effectively meet all our client expectation.
MILAN BERLIN NEW YORK HONG KONG
Thank to our worldwide network of engineers and experts in the field, we are able to provide rapid and cost effective tailor made solutions.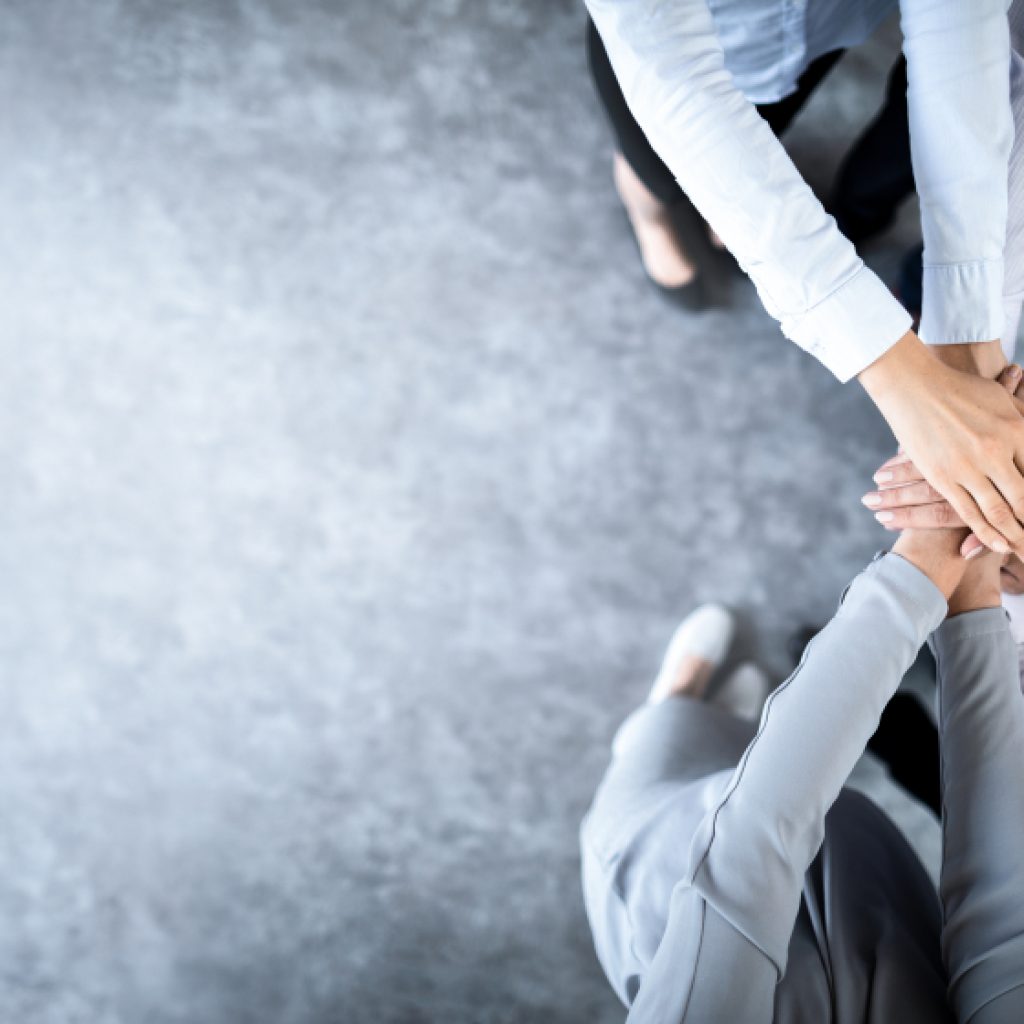 SILENTSYSTEM POWERED BY LEM
WIRELESS AUDIO SYSTEMS 2.0
I° OFFICIAL ITALIAN BRAND OF SILENT DISCO AND SILENT PARTY HIGH QUALITY EQUIPMENT
With approximately 20000 wireless headphones of the highest quality, and eight years of business behind us, we are the Italian market leader in the rental and provision of wireless systems for Silent Disco and Silent Party events. The ever-popular SILENTSYSTEM brand and the latest Super Power Bass technologies from our transmitters and loudspeakers identify and distinguish our quality products, high power and reliability. The constant and persistent search for our sound engineers and technicians allows us to offer more and more advanced and avant-garde products.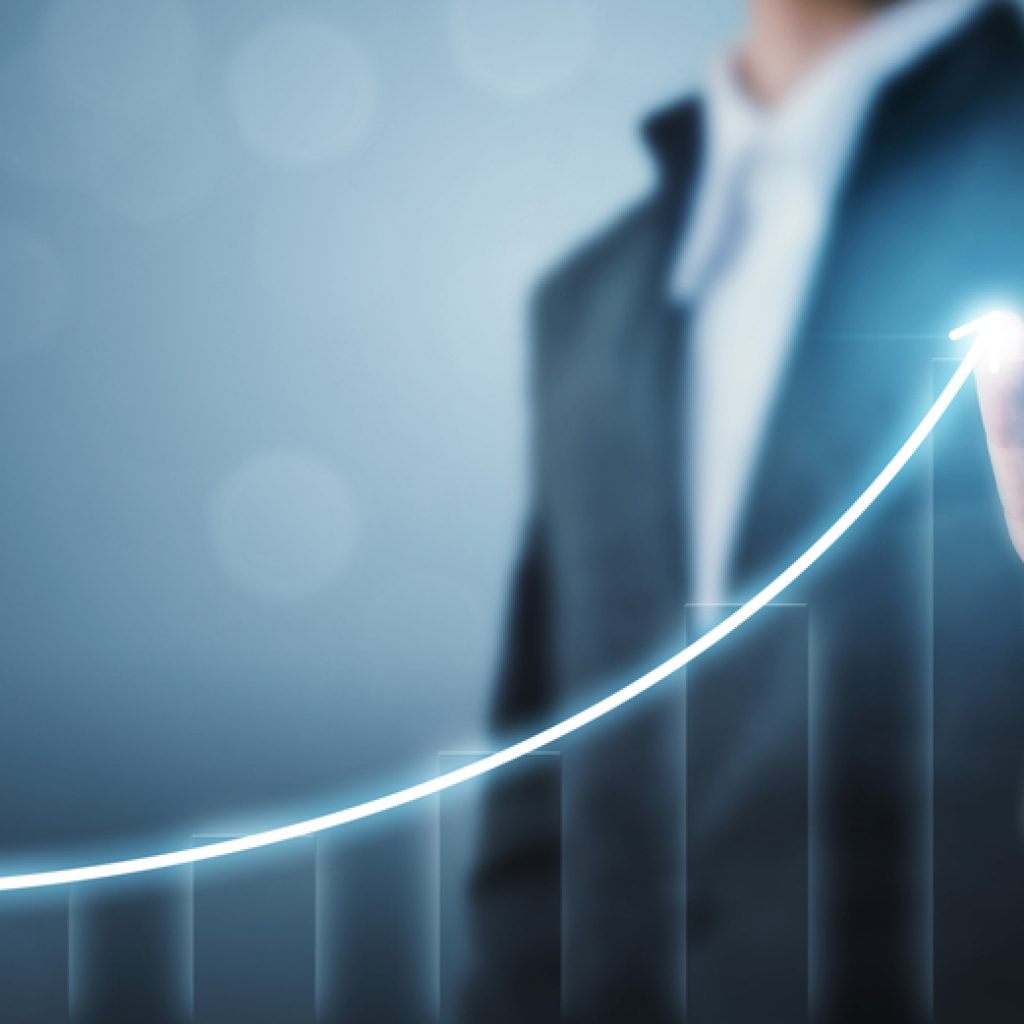 The current market request is based on a number of contradictions. he first is that innovation has to coexist with the present conditions. LEM International operates combining those ideas. In fact our project started with the combination of young personalities which enhance our business offered through the intervention of our expert consultants.
What marks our company success, along the quality of our products is the consciousness about the social response we get for these reasons. Every strategies we adopt are designed respecting security norms with a special attention to the environment too.
The faith we have in our company values drives us daily to improve the quality of our work. What will help to make of LEM International an established company will be how our projects will be spread in the market, not remaining isolated at corporate level.
Our evaluation criteria are reliability, suitability and design. The respect of the above is essential for the parallel growth of Lem International and the current market innovation. The synergy between the market growth and the work done by our business partners establish our Firstly to prevent the drop of potential productivities standards, and second to ensure the growth focused on quality of the product offered.
We are a group of dynamic and creative people aiming to realized an ambitious project, guided by a sense of belonging striving for results. Those are the main elements that make us different.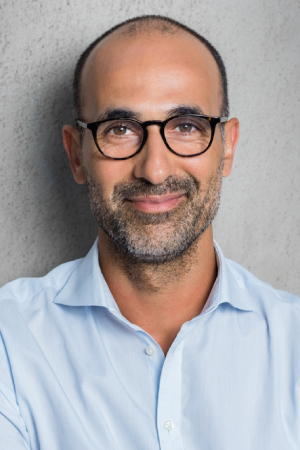 I needed to use SILENTSYSTEM headphones for a 600-person conference, I was impressed by the sound quality, good!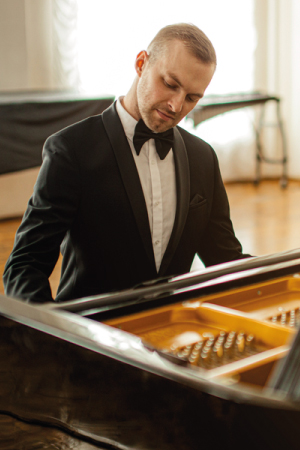 Dynamic, modern and innovative company. Ideal partner for unique events. 5 stars
Positive, it created simple iteration with the participants of a corporate event created to give emotions through music and activities related to a game. Timeliness of response and delivery of excellent material I had no product management problems. completely satisfied
SOME OF THE COMPANIES THAT HAVE CHOSEN LEM