WHY A LOGO?
What is the first thing that comes to mind when thinking about the image of a company or the brand. The answer is simple, it's their Logo.
LOGO IS A FUNDAMENTAL ASPECT OF EVERY COMPANY
The design of a logo is the reason why people choose a product from one brand 3 times more often than another from a competitor. A good logo helps in distinguishing your products or services from those of competitors in your sector.
STARTING FROM ZERO
The correct construction of a brand begins with the conception and design of a good logo, which transmits a message of trust and which transforms the corporate vision into reality. The logo is the first piece of information that the customer radar perceives, and it is precisely what triggers the mechanism of trust in your company and your brand. Our logo development service takes all these aspects into account.
LOGO WITH SIMPLE DESIGN AND FULL FUNCTIONALITY
A simple but at the same time captivating and effective logo, this is the primary goal. Not sure where to start to design your company logo? Our company is here to help you. Create your brand using our team of professional designers in professional logo design. Give your company a new and fresh image that helps it grow and lasts over time.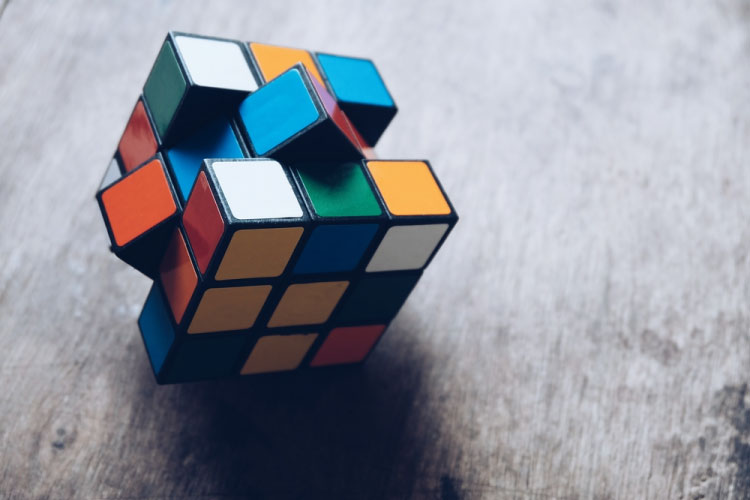 WHY LEM
We understand the importance of creating a professional logo for the success of our customers.
We have experience and we make transparency combined with customer involvement our strength for a high quality work.
We give our customers, large or small companies, the opportunity to participate in the design and follow the creation of the professional logo, all at affordable prices.
CUSTOMER ORIENTATION
The uniqueness of the customer is the basis of our values. For this reason, our designers offer equally unique, captivating and designed logos based on customer needs. We aim for complete customer satisfaction. Our skilled designers thanks to their professionalism have ideas for hundreds of different business types and sector classifications.
EXTEND YOUR BRAND PRESENCE - COORDINATED IMAGE
The promotion of a company passes through its image and then continues until the achievement of the market objectives. Building a brand does not only mean finding the customer's identity but also following its evolution. LEM does all this: from logo design for print and for the web, to corporate identity solutions, business cards, letterheads, everything that surrounds the corporate image and corporate websites. We work with you to get the right image for your company.
This is what our logo design service consists of once you have received your order and directions.
We create 6 samples based on your indications. 

We will send you the samples by email within 48 hours of receiving your order. 

Once we have received your feedback, we implement the selected samples.

Once the final sample has been selected, the Team proceeds with the details and finishing touches.