PROFESSIONAL WEBSITES AND E-COMMERCE
If you are looking for a website or if you want to fix or update an existing website, we will be happy to give you a no obligation quote for a low cost web design.
WHATEVER WEB TECHNOLOGY YOU NEED:
E-commerce (online shop)
CMS Open Source (WordPress, Joomla, ecc)

 

Forums, Blogs, Portals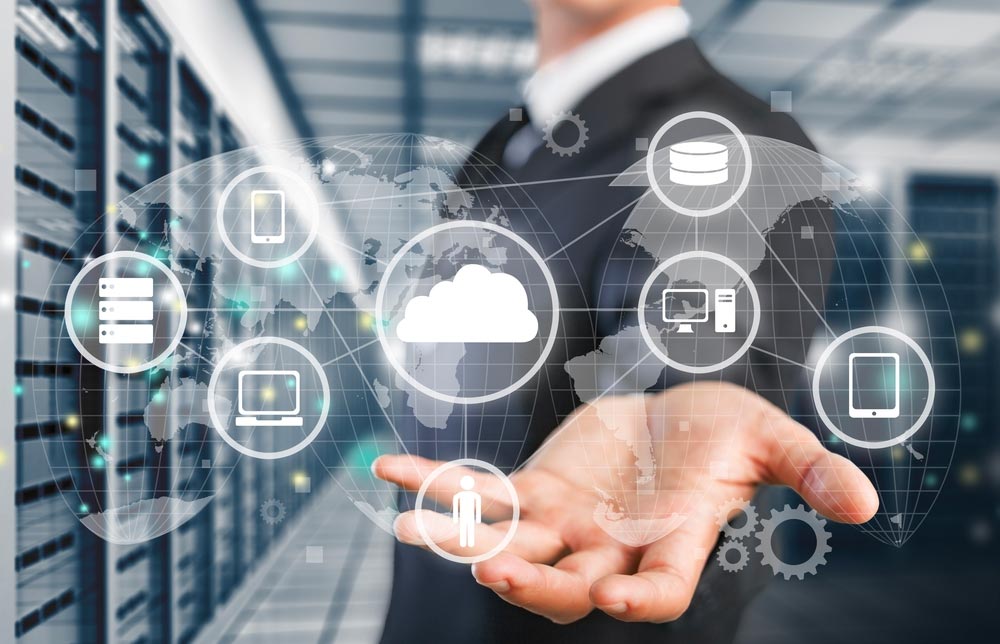 Our knowledge is advanced and cutting-edge, and is maintained by direct contact with the blogosphere and with other innovators in the sector.
Our rates are truly competitive and there are no hidden costs, but everything is clear in our quotes. We specify all the costs involved in each different phase of website design , so that the customer knows exactly all the relative weights, and can get an idea of the economic demands of the web. We are experts in the design of professional and e-commerce websites that automate most of the processes such as: feedback, receiving orders from customers, uploading products through specific forms such as simplified access to the back-end of your site. We strive to create websites that are optimized for search engines (Google).